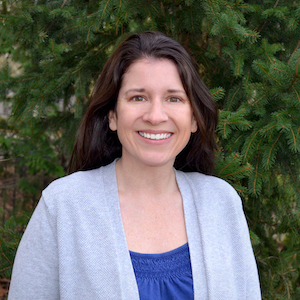 Lisa Corcoran
Partner, For Impact
Leadership Development, Peacebuilding
Driven by a desire to tackle global challenges for as long as she can remember, Lisa has always sought opportunities to create impact. Her interest in the intersection of social justice, the rule of law, and international relations led Lisa to become a lawyer with a focus on peace studies and conflict resolution. To afford tuition, Lisa accepted a scholarship to join the U.S. Army upon graduation, where she served as a prosecutor and legal advisor in both the U.S. and Iraq. She then spent five years as a civil servant, combating corruption throughout Afghanistan to ensure that aid and development funds reached the intended recipients.
Lisa currently works at For Impact, a social enterprise that helps organizations across the social sector tell their stories, fund their visions, and develop their teams. Working alongside organizations ranging from small nonprofits to international NGOs, Lisa provides leadership training, as well as strategy and support to organizations to maximize funding efforts.
Lisa was drawn to Amani Institute through firsthand experience of the education and training gaps in the government and social sectors. A true believer in Amani's approach and focus on experience, expertise, and insight, Lisa is thrilled to serve on the Board and support Amani Institute as it develops changemakers to tackle those global challenges that have long driven her.
Lisa has a bachelor's degree in Government and Peace Studies from the University of Notre Dame and a law degree and a masters in International Peace and Conflict Resolution from American University in Washington, D.C. Her richest educational experience of all was a transformative fellowship with the International Commission of Jurists in Nairobi, where she worked to improve access to legal systems throughout sub-Saharan Africa.