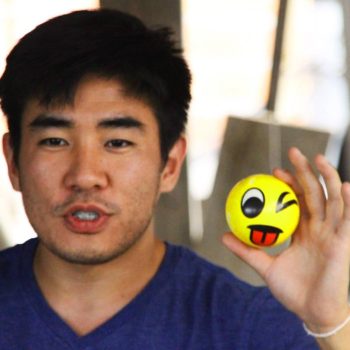 Lucas Harada
Lucas Harada,is 26 years and has a degree in Advertising and Marketing (Mackenzie). He started to live his purpose by becoming a volunteer with vulnerable communities back in 2012.
Some of his work experiences include working for more than one year as a project coordinator of the Mirandas Community with an NGO known as TETO: He was a facilitator of the Oasis Sampa movement, which began in 2013: He also worked as a consultant at Sense-Lab and was a facilitator in the Business Design for Change course, focusing on social business, Young Talent of Arymax in 2016.
Currently he is the communications coordinator at Juntos.com.vc, an organization which supports organizations or social entrepreneurs in fundraising through crowd funding.