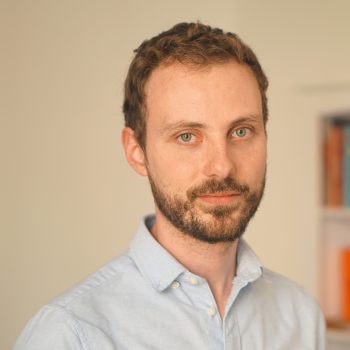 Luiz Fernando Beltrami
Luiz Fernando Beltrami is a Brazilian which turning point in life was when he became a father. Paternity was a great call to the adventure that happened in his life, which has generated and is generating great and intense transformations. He believes that what motivated him today, is precisely this quest to be someone better, to evolute, and part of this process is to be open and available.
He has a Bachelor's Degree in Advertising and Marketing and a specialization in Cinema, Video and Photography, both in São Paulo, where he was born and lived most part of his life. Currently, he lives in Atibaia with his family and works at a communication consultancy and education company called
La Gracia
.