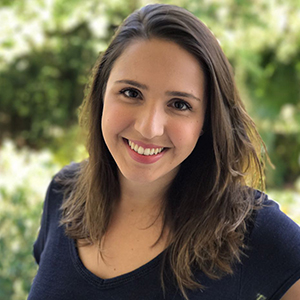 Marcela Thurler Lessa
Program Director at Yunus & Youth
Social Innovation and Entrepreneurship
As Program Director at Yunus&Youth, Marcela is part of the ever-growing social entrepreneurship ecosystem while leveraging her professional experience to support youth tackling the world's most pressing problems. She is a certified Project Manager specialized in designing and implementing social programs to promote entrepreneurship and income generation. As a social business and innovation-enthusiast, she focuses on creative, efficient and collaborative strategic approaches. S
he has over 6 years of work experience in the for-profit sector (Dia, Pearson, and Riachuelo) and in the non-profit sector (Yunus&Youth, Cidadão Pró-Mundo, and Teto Brasil).

Originally from Brazil, Marcela has lived and worked in the United States and Germany. Her educational background includes a Post-Graduate Certificate in Social Innovation Management from the Amani Institute and a B.A. in Social Communication from ESPM (Escola Superior de Propaganda e Marketing).