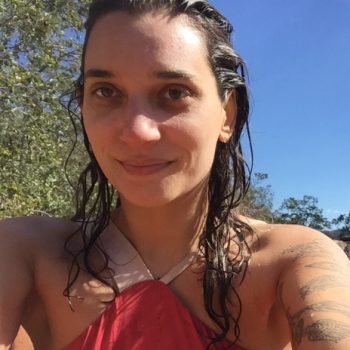 Marcella de Oliveira
Originally from Rio de Janeiro, Marcella studied Business Administration at PUC-RJ and worked with fashion marketing over there. After spending some time in New Zealand, Spain and New York doing specialization courses, Marcella was brought to São Paulo in 2010 by her courage and belief that one should not be satisfied only with what is given if its heart points out that there is more to be accomplished.
Following her instinct, Marcella became a brand strategist, researcher and innovator as profession, and has worked developing brands, concepts, products and advertising for big brands, such as Coca Cola, Unilever, Procter & Gamble, Natura, among others.
Until she ended up in New Zealand for the second time and discovered that her skills could team up with her beliefs, working for a sustainable fashion brand, putting in practice her knowledge and finally understanding purpose: helping social businesses to develop themselves as brands and build social projects together with large organizations.