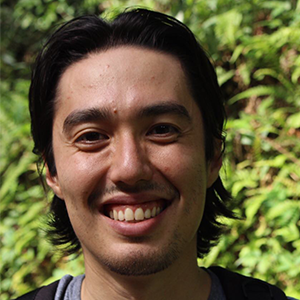 Marcelo Peterlini
Marcelo lived in the United States for five years where he attended college and graduated in Business Management. He was selected for the Leadership for Ethics and Peace Culture Youth Program at Palas Athena and this started opening up his mind to a new way of living after spending some time at Schumacher College.
He has worked in a wide variety of fields, sports industry, non-profit sector, agribusiness and e-commerce before he started dedicating his time to youth development and education. Today he wants to empower youth to achieve their full potential and take action by helping them engage in projects aligned with their purpose in life.
Marcelo looks forward to creating learning spaces where we can make the best out of every student. He loves to study new economic models, sustainability and human behavior. For him, social Innovation is essential to transform society and human beings, bringing meaning, purpose and a sense of belonging to their lives. He believes in the power of community and that together we can do much better.