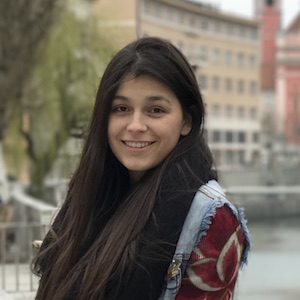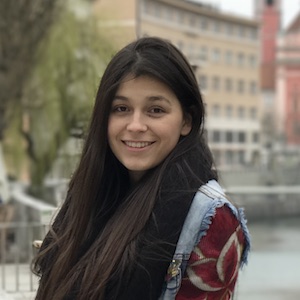 Maria Camila Grisales
Fundraising Coordinator, Make-A-Wish Colombia
Maria Camila, from Colombia, holds a bachelor's degree in International Relations from Universidad del Rosario, specialized in Project Management and International Cooperation from Universidad Externado de Colombia.
From a young age, she has been socially engaged, supporting projects related to poverty alleviation, children's education, women empowerment, and housing, in organizations such as Fundación El Nogal, Fundación Catalina Muñoz and Fundación Mutua. She also traveled to South Africa, Mexico, and Chile to participate in volunteer work with children in difficult social environments. 
She started her career as Project coordinator in Fundación Caritas Alegres, afterward designing the Social Corporate Responsibility program of JOM, a multinational company. She is currently the Fundraising Coordinator at Make-A-Wish Colombia, an organization that grants wishes for children with critical illnesses. In 2019 she participated in a leadership program in Fundación Origen. 
Maria Camila's vision is to make people see the power they have to change the world. At Amani Institute, she hopes to get the knowledge and experience to help her innovate and be able to contribute in more effective ways to generate social impact.