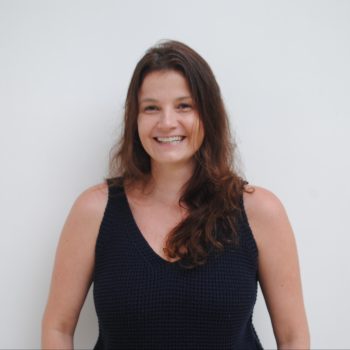 Mariana Freddi
Senior Program Manager (Brazil)
Mariana began her career in the private sector, working at Bradesco bank and the French multinational Accor.
At age 27, motivated by her interest in the social sector and in search of a meaningful career, she began working with Médecins Sans Frontières (Doctors without Borders) in May 2009. At MSF, she worked on a total of 11 missions in countries such as Guinea, Haiti, South Sudan, Ivory Coast, Democratic Republic of Congo, Honduras, Brazil, Iran and Iraq in contexts of urban violence, epidemics, natural catastrophe and conflicts and acting as Manager of Administration, Finance and HR; Coordinator of HR and Finance and Project Management.
After 9 years, she decided to return to Sao Paulo and joined Amani Institute where she now works as Senior Program Manager.