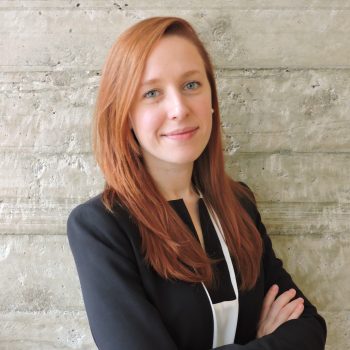 Mariane Tonello
Mariane Tonello was born in São Paulo, Brazil. She graduated in Economics from the University of São Paulo (USP) and has worked in a variety of segments, from Equity Research at UBS to microfinance at Grameen Bank (Bangladesh) to Marketing at the largest Beer Company in Brazil (Ambev). In 2018, she was also invited to share her story as a TEDx Speaker about the virtuous cycle of opportunities.
She is the Co-Founder and Head of Recruitment and Selection of Ensina Brasil, an NGO which is part of the Teach for All Network. She works to attract, select and develop top recent university graduates to teach and drive impact on students in underserved schools in Brazil, so that they become lifelong leaders who will have a systemic impact on education and ultimately in the society.
Mariane is interested in developing her leadership and management skills to have a greater impact on the education system in Brazil. She decided to become an Amani Fellow because she believes in having the courage to change what needs to be changed.