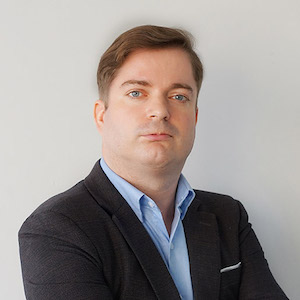 Matt van Roosmalen
Matt is a Dutch citizen and resident of Cambodia.  He holds master's degrees in Information Science, Business Administration, and International Law, as well as postgraduate qualifications in Development Economics, Design Thinking and Innovation, and Artificial Intelligence. 
During the last 10 years, Matt has been consulting in both management and development in the Mekong region of Southeast Asia, with a focus on Cambodia, Laos, Myanmar, and Vietnam. As Director of Emerging Markets Consulting (EMC), Matt is responsible for leading and advising on consulting projects for clients across the private sector (multinational corporations as well as local companies), public sector (government, UN, World Bank, Asian Development Bank) and the social sector (major international NGOs, foundations, and impact investors). For the social sector Matt has focused on research and advisory to inform programming of major donors such as USAID, and conducted evaluations of NGO and UN programs in sectors as diverse as agricultural livelihoods, education, WASH, child welfare, and civic engagement.
Matt is currently Secretary of the Board of Governors of the American Chamber of Commerce in Cambodia, and the Vice-Chairman of the Benelux Chapter of EuroCham. In his free time, he mentors young entrepreneurs at Impact Hub Phnom Penh on ideation and business plan development.