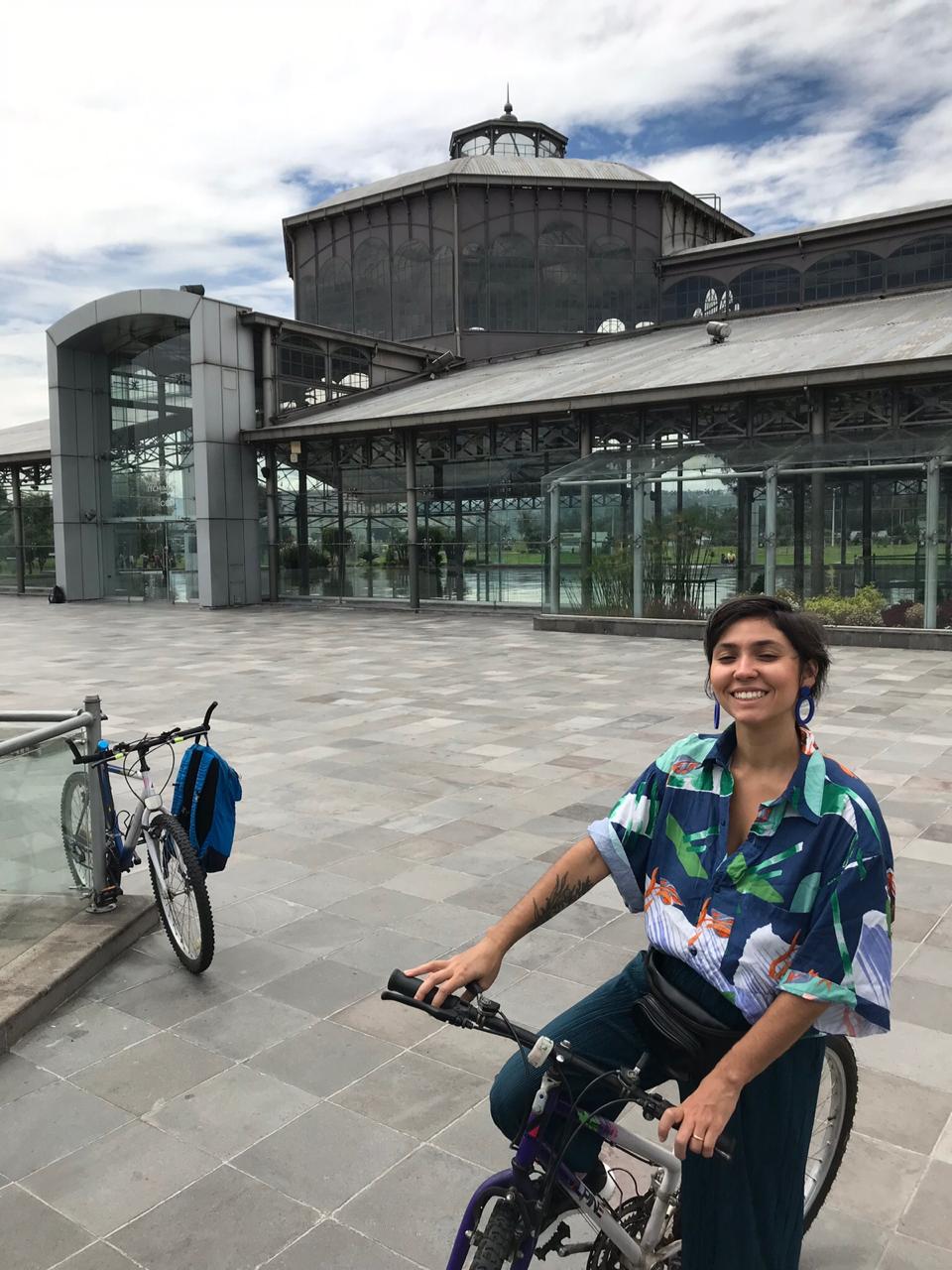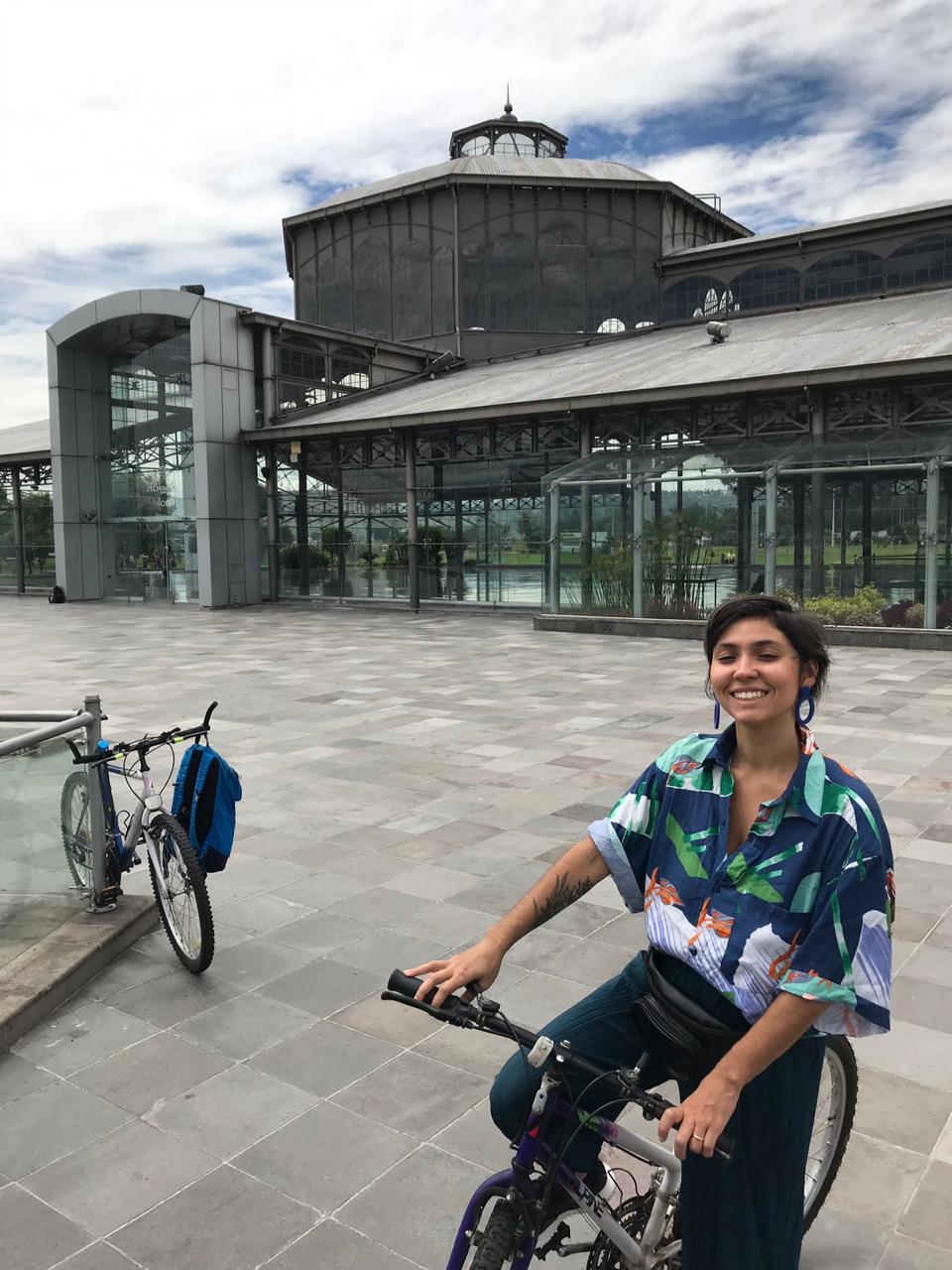 Natalia Lackeski
Project Coordinator at Instituto Aromeiazero
"There is power in diversity, creativity, collaboration and local action to build a world of social, economic and environmental freedom."

Natalia Lackeski is a Brazilian project manager working for social impact in the fields of sustainable cities and community development. She has a Bachelor's degree in Cultural Production from the Universidade Federal Fluminense in Brazil; with six years of experience both in the public and nonprofit sectors.

Currently, she works at Instituto Aromeiazero coordinating projects that promote the use of bicycle as a tool for social change, specifically through income generation, local development and active citizenship in low-income territories.

Natalia has also worked at the Secretariats for Culture, both in São Paulo and Rio de Janeiro, mentoring community-based projects and supporting the development of policies that tackle cultural rights and diversity. As a producer, she has collaborated in the making of festivals, exhibits, workshops and documentaries.