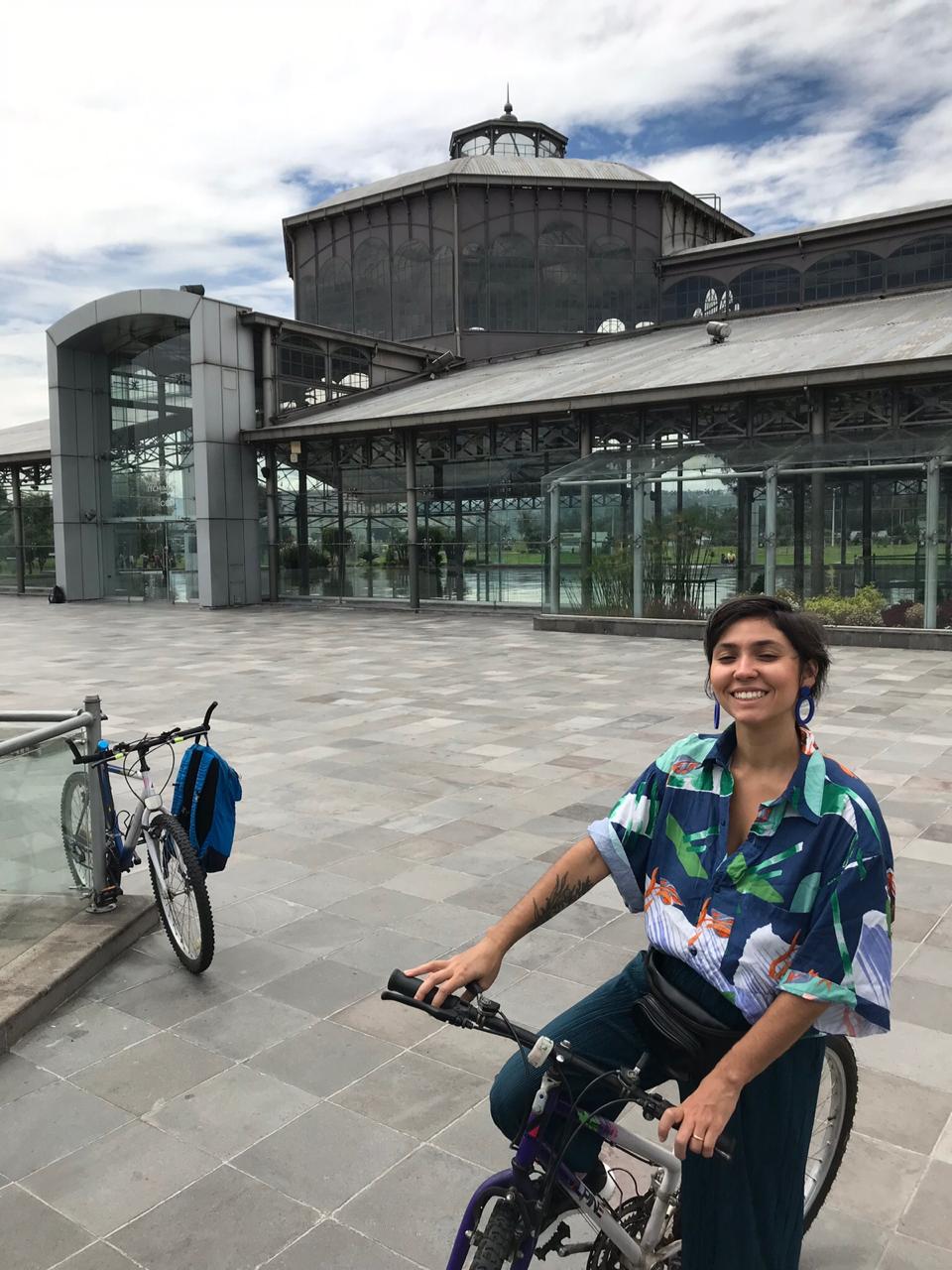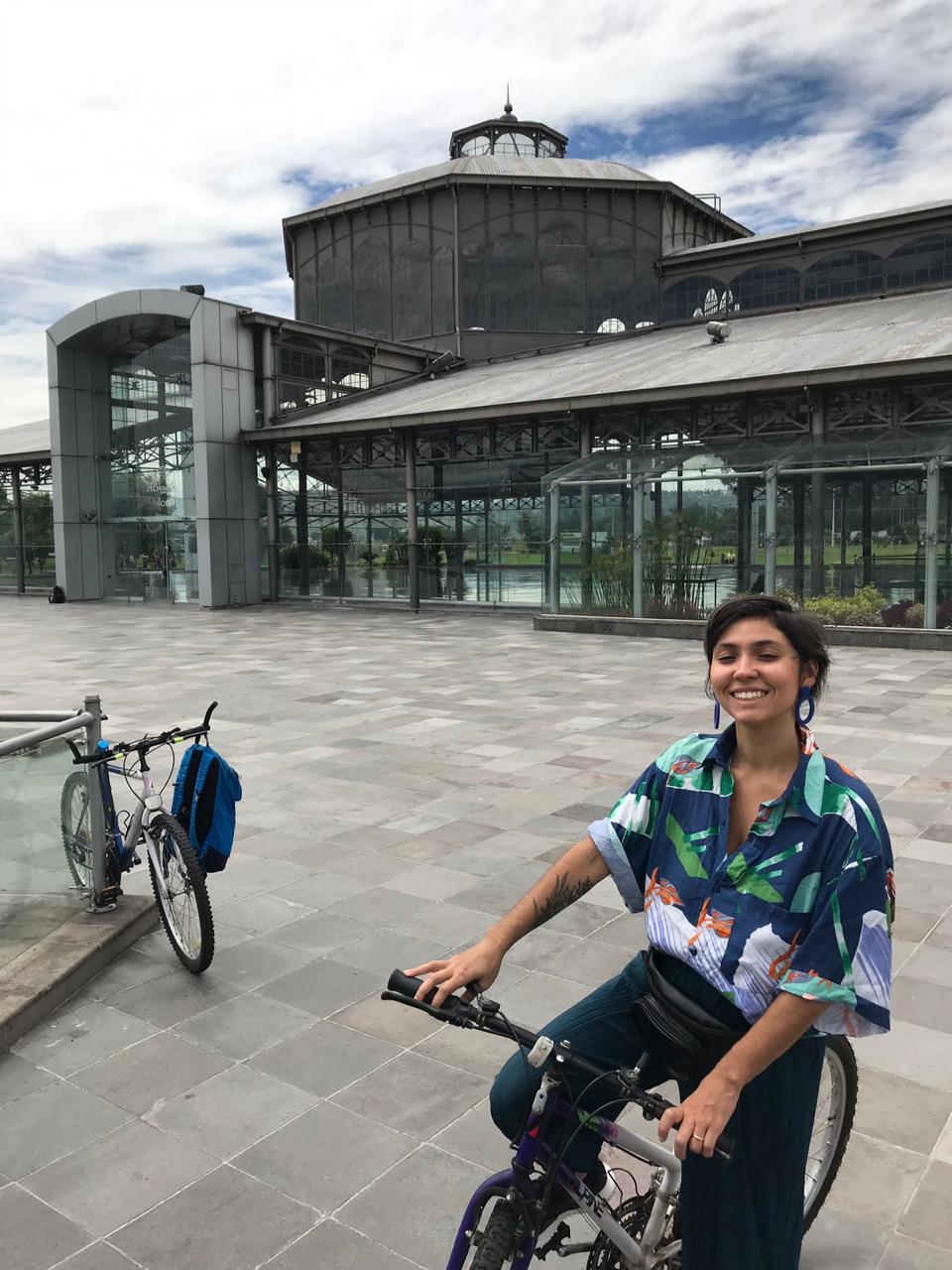 Natalia Lackeski
Natalia Lackeski is a Brazilian project manager working for social impact in the fields of culture, sustainable cities and community development. With a Bachelor's degree in Culture, Management and Public Policy from the Universidade Federal Fluminense in Brazil, she has five years of experience both in the public and nonprofit sectors. 
Currently, she works at Aromeiazero institute coordinating projects that promote the use of bicycles as a tool for social change, inclusion and income generation for vulnerable people.
Natalia is passionate about uplifting those who are underprivileged, persecuted and oppressed. She believes in approaches that are context sensitive -using empathy to work for and with the community-are the best way to create impact and build up change at a global scale.
She is an Amani Institute Fellow because she believes that bringing together people from different backgrounds and committed to empathy, courage and hard work, is the first step to influencing change at a global scale.