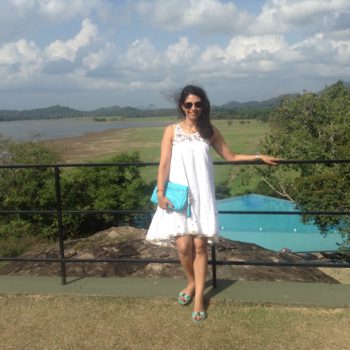 Navneet Kang
Navneet was born and raised in England to Indian parents. After graduating from the London School of Economics and City University, she worked for many years in the Executive Search industry in England, Japan and most recently the Middle East and Dubai.
She was recently lucky enough to visit the Martin Luther King monument in Washington D.C. and saw this quote: "Make a career of humanity, commit yourself to the noble struggle of equal rights. You will make a greater person of yourself, a greater nation of your country and a finer world to live in." It was then she knew it was time to become more actively involved in causes such as education, poverty alleviation and women and girls empowerment which she had supported at a distance for years. She sees the Amani course as an exciting first step on what will hopefully be a long, fulfilling and impactful career in the non-profit sector.
Navneet's interests include running, hiking, yoga, reading and traveling.