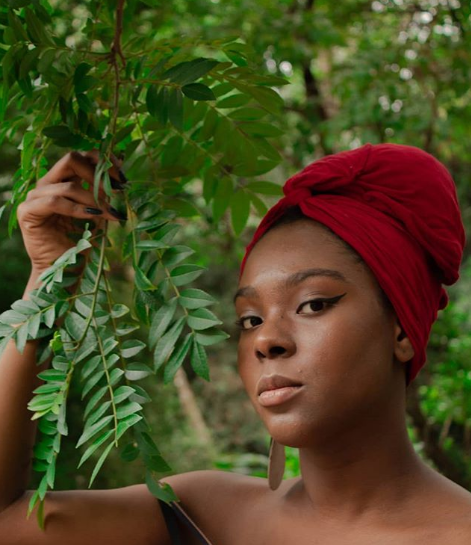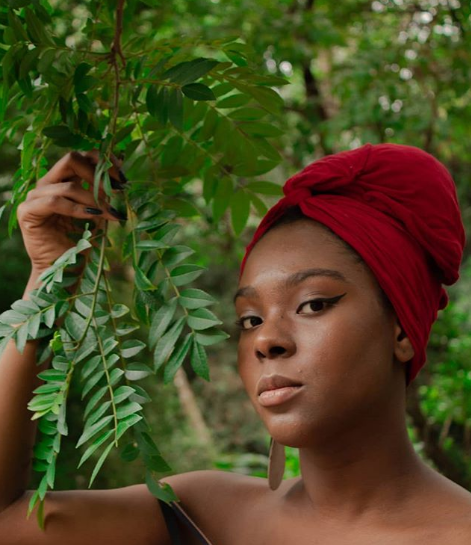 Nayara Cristina
Communications Intern (Brazil)
Currently a student of Social Communication at FIAM -FAAM and Audiovisual at Instituto de Cinema, Nayara seeks to tell stories from different perspectives of communication.
She wrote for the fifth edition of the newspaper "Embarque No Direito" which told the story of women's rights in the March edition. She also worked at Mamilos podcast as a producer and recently joined Amani as Communication Assistant.
At early 2019, she co-founded  Panteras Produções, a communications collective that recently launched the Conexões Periféricas  project. The aim of Conexões is to bring a different view from the traditional audiovisual environment  about sustainable fashion.