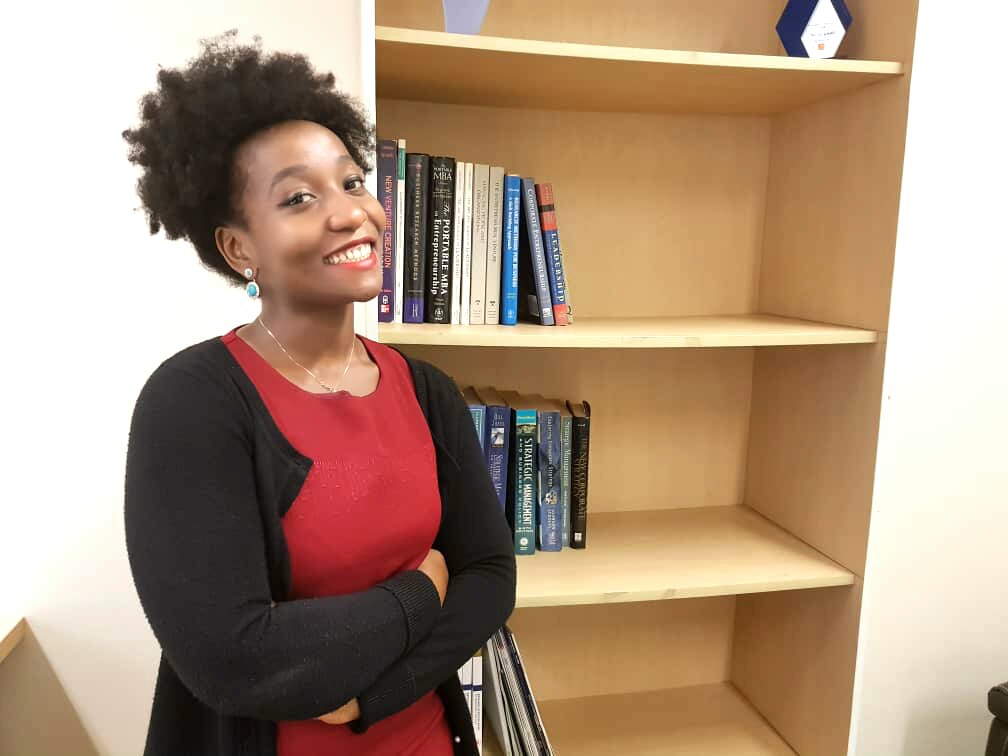 Nguveren Mary Igbazua
Mary Igbazua is a social innovator, entrepreneur and dream-weaver fascinated by the experiences that connect us all. Born and raised in Abuja, the capital city of Nigeria, Mary began exploring the world around her using education as her tool and window to the world. First, as a 7-year-old away from home to learn French in Cotonou, Benin, and years later as an exchange student at the American University in Washington D.C. for a semester abroad before getting her BSc. in Business Administration & Accounting at the American University in Nigeria. 
Her passion for business and entrepreneurship took her on yet another adventure to Paris, France where she completed an MBA in Finance, finishing top of her class. Grateful for the many opportunities that her upbringing and education made possible, she's committed to bridging the socio-economic gap and level the field for disadvantaged communities in Nigeria. 
Back in her home country, she co-founded the Humanitarian Innovation Hub to tackle the challenges faced in rebuilding the region that once gave her a window to the world. Her belief in an abundance of talent and ideas in the world remains her motivation to create an enabling environment for innovation, and the creativity to thrive so people can believe in their dreams and take action to make them come true.
She is an Amani Institute Fellow because she believes in the validity of dreams and the propensity within each individual to be a change maker and be part of the solution.