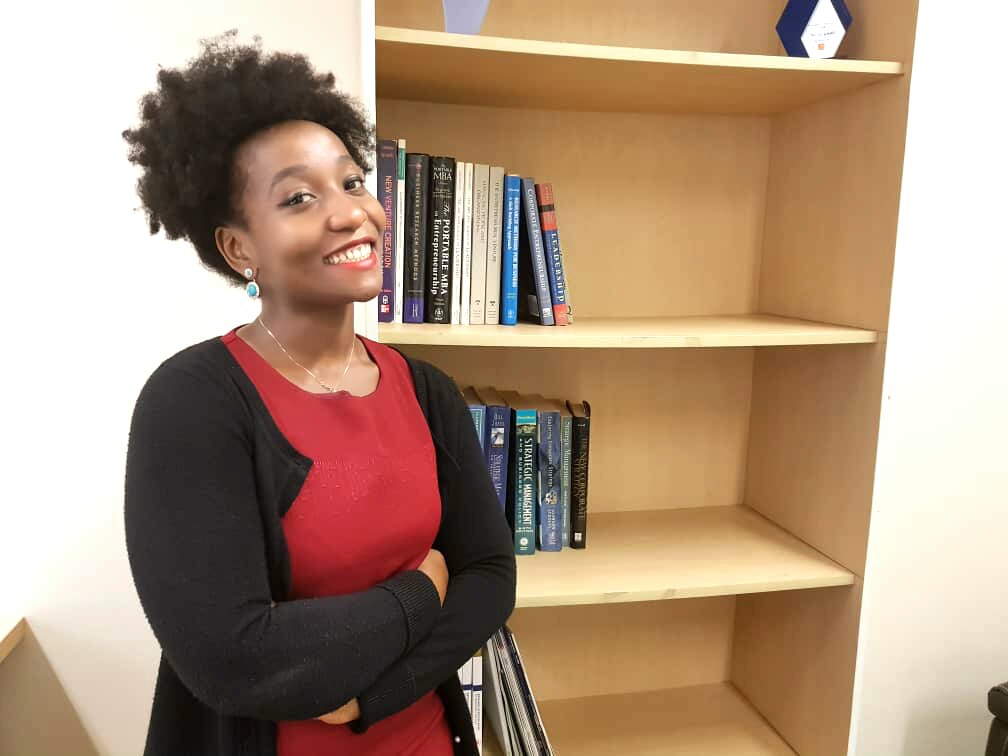 Nguveren Mary Igbazua
Co-Founder and Head of Innovation at Northeast Humanitarian Innovation Hub
'I envision a world of love, peace and equity. A world where a child is free to wander in a magicland of adventures, discovery and joy. A world of abundance, economic and political prosperity and natural harmony of spiritual connection and freedom of belief. A world of possibilities as intended by the creator. I am willing to sustain the pain of naivety, disappointments and loneliness to impact my world, to show the possibilities out there and through my life and work give people a reason to dream again and above all BELIEVE that dreams come true.'

Mary Igbazua is the Co-Founder and Head of Innovation at the Northeast Humanitarian Innovation Hub (NEHIH), Nigeria. The hub is comprised of young creatives and social innovators working towards creating an enabling environment for ideas to thrive towards socio-economic impact in northeast Nigeria. Mary's work lies at the intersection of innovation, justice, reconciliation, rebuilding and the restoration of livelihoods.

In partnership with the Office of the Vice President, Nigeria, International Committee of the Red Cross (ICRC), the Presidential Committee on the Northeast Initiative (PCNI), and the American University of Nigeria (AUN), Mary led the launch of the Northeast Makeathon Challenge. This initiative was meant to crowd-source homegrown, innovative solutions to the humanitarian challenges faced in the Northeast. The ides, a first of its kind, led to the launch of the first ICRC driven Humanitarian Innovation Lab in Nigeria and Sub-Saharan Africa situated in Yola, Adamawa State at the Northeast Innovation Hub.

Mary also served as a member of a committee inaugurated by the Vice President of Nigeria, Prof. Yemi Osinbajo to holistically investigate the farmer-herdsmen clashes in the country and come up with long-lasting solutions to ensure peaceful co-existence of such communities across the country. She was also part of the delegation of entrepreneurs, industry experts and investors that embarked on an investment drive at the 2018 Invest in Nigeria Summit in Silicon Valley, San Francisco in July 2018 to showcase the vast talent and investment opportunities in Nigeria to the executives from blue-chip companies.

Mary began her career as an entrepreneur in the hospitality and food industry and later worked as a consultant and business developer in Abuja before returning to take on an administrative and teaching assistant role in the School of Business and Entrepreneurship at the American University of Nigeria.
She has an MBA in Finance from INSEEC, Paris France, a BSc Business Admin and Accounting from the American University of Nigeria and is an Amani Institute Fellow. Mary is currently focused on projects that promote social innovation, entrepreneurship and peace talks in communities at risk.