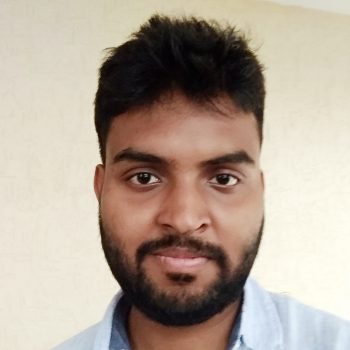 Nikhil Goel
Nikhil is a mix of an entrepreneur, adventurer, and changemaker from India. He believes it is vital to help people acquire entrepreneurial skills and develop their own initiatives to create change – a lesson he learned while working with women at Tughlakabad village in Delhi.
An engineer by background, Nikhil has worked with Broadcom while running his venture focusing on healthy food in Bangalore and volunteering with Make a Difference. After that, he spent two and a half years running his own edtech startup in India. When he is not working or traveling, Nikhil can be found indulging in local food, adventure sports or learning something new.
Putting all learnings from Amani into practice, Nikhil aspires to empower people in the discovery of opportunities, innovation and the creation of ventures that will enable them to prosper and take control of their own destinies.