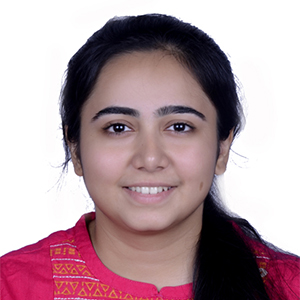 Oorja Sachdev
Oorja has a degree in Financial Markets, and is additionally qualified as a Career Counsellor and Image Consultant.
Like her name suggests, she's always full of energy. Having spent the last few years in the corporate sector in various roles, combined with other personal experiences, she experienced a strong calling towards having a career where she can make a difference. Her areas of interest are education, animal welfare and the environment at large.
She looks forward to being a part of Amani Institute's community of Fellows and gaining insights and clarity for her career path in the social arena.