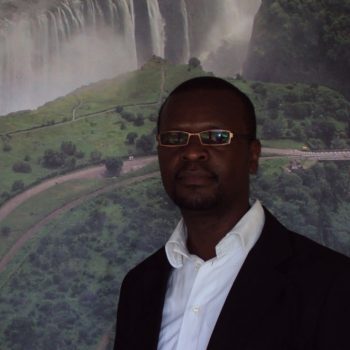 Pascal Mulindwa Bukuru
Head of Experimentation and Coordinator, UNDP Accelerator Lab
Pascal is a social innovation management specialist with 10+ years of experience in entrepreneurial leadership, startup mentoring, business development and impact measurement.
Before joining the United Nations Development Programme to lead the UNDP Accelerator Lab in DR. Congo, he has worked with NGOs, companies, and startups to develop, test and evaluate and fundraise for innovative business models. He has also supported startups and organizations across 5 countries in designing and implementing creative impact measurement tools.
Pascal holds a BA in Rural Development, a Postgraduate in Social Innovation Management, and a Masters in Public Health Leadership and is passionate about youth empowerment, social innovation and entrepreneurship.