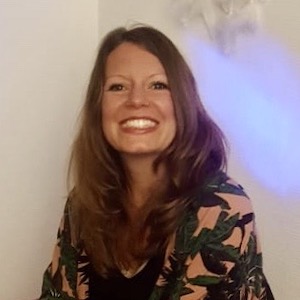 Patricia Lay
Patricia, from Germany, currently based in Paris, is fluent in five languages and will probably start learning a sixth or seventh.
Patricia holds a Master's degree in Transport Economics. She also studied Latin American Studies, classical and agile Project Management, and is interested in almost everything related to personal development, psychology, and mindfulness.
She worked as a project manager within the Aerospace and Logistics industry. As a consultant with Airbus and Lufthansa, she gained lots of "behind the scenes" insights and supported them in becoming more agile daily.
In February 2020, she co-organized a Surf and Yoga Retreat for future change-makers and people interested in personal development in Rio de Janeiro, Brazil.
Brazil, hereby, is probably the home of her heart and soul. For several years now, she has been helping social impact projects' leaders to improve and structure their work to successfully apply for scholarships at StartSocial e.V. in Germany.
She deeply believes that every change in the world starts with individuals. By joining Amani Institute, she aims to grow into the change she wishes to inspire others to grow too. Her vision is to raise consciousness and awareness about the interconnectedness of everything that exists.