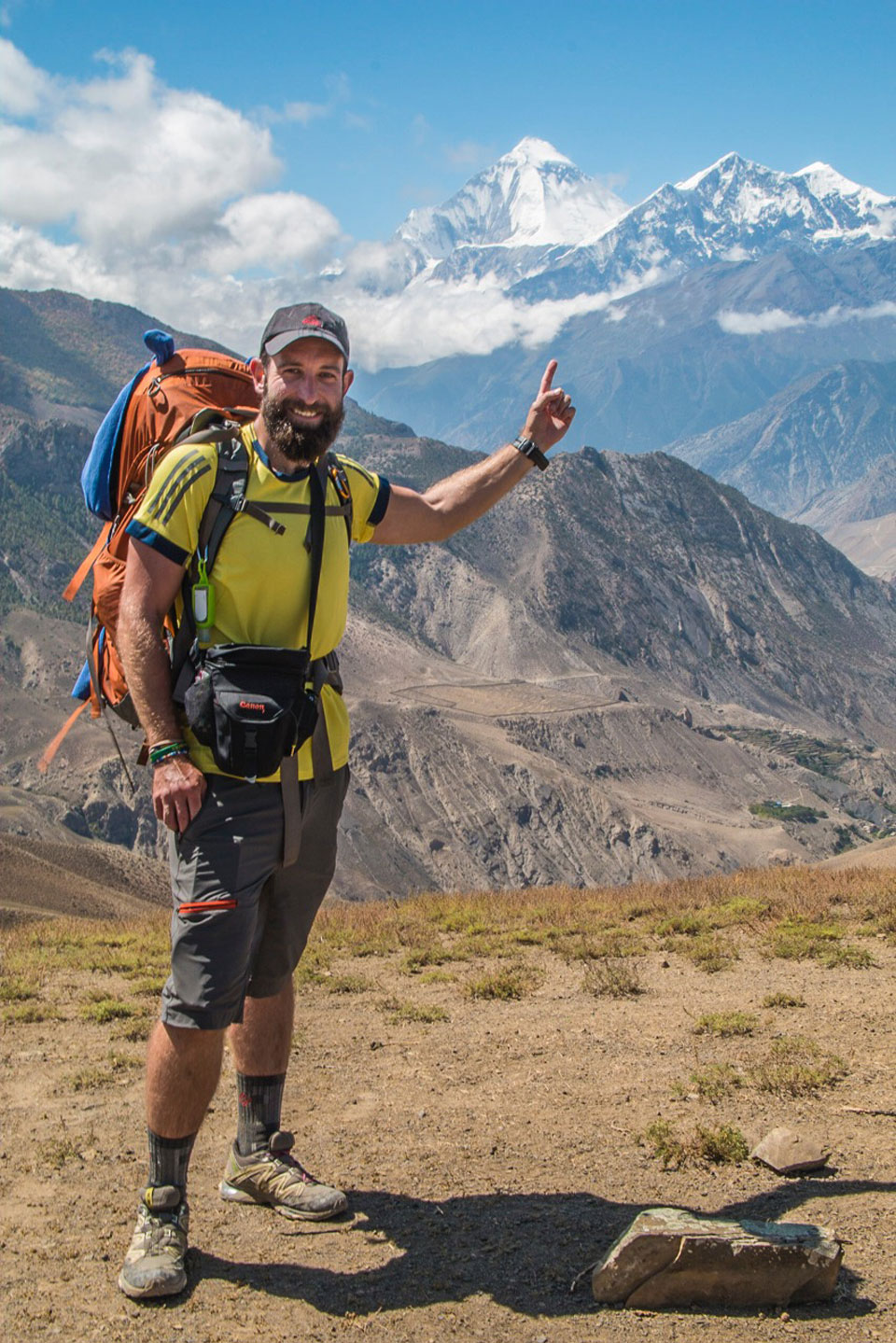 Richard Steward
Product Portfolio Manager at FLASH
After graduating from our Social Innovation Management program Richard became the Head of Agent Products and Design Thinking at Zoona and is now the Product Portfolio Manager at FLASH, bringing innovative and customer-led financial services to underserved communities all across Southern Africa.
Born and raised in Johannesburg South Africa, Richard studied at the University of Johannesburg completing his B.Com in Marketing Management and thereafter attaining his Honours degree in Logistics Management. He began his career in the freight forwarding industry where he worked his way up from salesman to marketing manager. Seeking new challenges, Richard moved to the Kingdom of Saudi Arabia to work for a local based FMCG Company managing their nationwide warehousing and distribution, with a focus on developing the local infrastructure and implementing standard operating practices, in line with Coca Cola who had since become a 50% partner. In 2012 Richard was a member of the company's Talent Development Program for high performers. Seeking a more meaningful career and purpose, Richard left Saudi Arabia to travel and do some soul searching. It was after a trek in the Himalayan Mountains in Nepal that he realized moving to the social sector was the right choice.
In his off time, he enjoys the outdoors and you can find him either trekking up a mountain, diving in the deep blue sea or cycling around the countryside. He has a passion for photography and writing, some of which can be found on his blog.