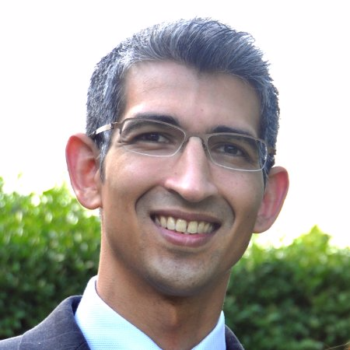 Rizwan Tayabali
CEO, Make a Difference
Social Entrepreneurship, Youth Development
Rizwan is CEO of Make A Difference (MAD), an award-winning Indian non-profit mobilizing young leaders to ensure equitable outcomes for children in institutional care. He has deep social and commercial experience ranging from strategy and design, to delivery, implementation and scaling of programmes and change.
Starting out at a grassroots level with literacy projects in the mid-90s, and post a five-year stint as a Management Consultant, he then independently worked with and advised more than 150 non-profits and social enterprises in 25 countries across Europe, South America, South and South-East Asia and Africa.
Rizwan also developed the first user-oriented guide for scaling social impact with the PATRI Framework.