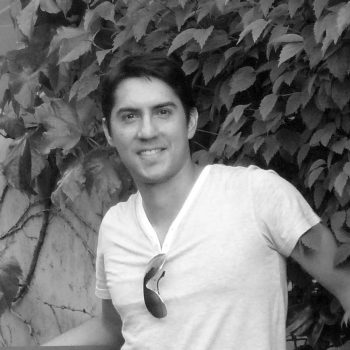 Rodrigo Alarcon
Business Development & Innovation Associate for South East Asia, LGT Impact Ventures,
Area General Manager, Kennemer Foods International, Inc.
Having worked many years in the private sector, helped Rodrigo to develop a broad perspective about business aspects, teams, and project dynamics. He has worked with different organizations on improving their business models and performance. However, he realised that something was missing and that the corporate world wouldn't give him the sense of contribution he was looking for. Ever since, he started a new path that aims to use his background to design solutions, and be an intrapreneur within organizations that tackle social issues.
With a passion for sports, travels, nature, and creative teams Rodrigo hopes to unlock potential in others, facilitate new opportunities, and create effective change.
Rodrigo is currently a Business Development & Innovation Associate at LGT IV Southeast Asia region. LGT IV is a global impact investor that invests in companies with scalable solutions to social or environmental challenges. Additionally, he is the Palawan Area General Manager at Kennemer Foods International. Kennemer is an award-winning social venture committed to rural development in the Philippines.
Connect with Rodrigo: