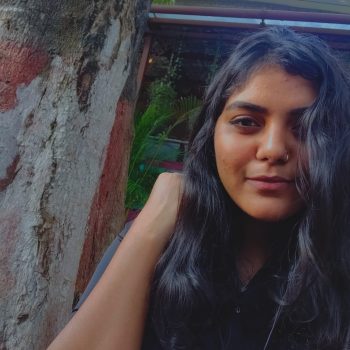 Shruti Karipineni
Community Development, Public Policy
A keen advocate for social reform, Shruti Karipineni studied Economics and International Relations at an undergraduate level at Symbiosis School for Liberal Arts. Her passion for bringing social change through education began with her volunteering experience at various schools in Uganda, and her efforts were recognized and commended by the International School of Uganda. During her education, she also worked at a PMKVY centre in Bihar for a summer project, based upon which she centered her thesis on "The Way to Successful Policy Implementation for Women Entrepreneurs in India".
Recently, she garnered much experience, support, and knowledge at the Amani Institute through their Post Graduate Certification program in Social Innovation Management. Her passion for educational reform took form towards understanding to what extent existing curriculums can be enhanced to incorporate learning based on emotional wellbeing.
During the same time, she also extended support as an apprentice for a talent tech platform, Localized, based in the Middle East and California, and helped with their expansion into the Indian market. Her engagement in the organization helped her understand the exponential value of how information flows in highly networked societies and organizations.
Currently, she is navigating the policy space in India by learning how technology changes the manner and scope of how governments are organized and perform.