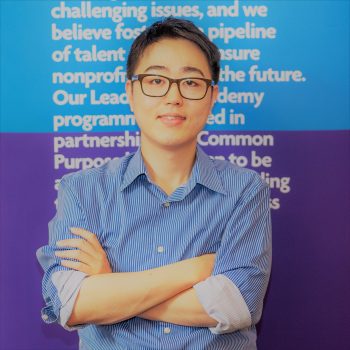 Sungyeon (Daniel) Park
Sungyeon (Daniel) Park is Korean and an aspiring international development aid worker. In May 2010 at the age of 21, he traveled to Punjab, India to work with an Indian non-profit organization to promote renewable energy for environmental conservation and public health in a rural village. This experience in India served as momentum for Sungyeon to make a decision to pursue a career in international development. He obtained a Bachelor's Degree in Development Studies in Lund, Sweden and a Master's Degree in International Economics in Paris, France.
Previously, he worked for ICT and disaster risk reduction section at the UN in Thailand and private ODA consulting firm in Korea. Until recently, he worked for a non-profit organization focusing on rural development in Myanmar. His interests range from poverty, inequality, social protection and agriculture to sustainable development. He is interested in project management, leadership skills, and social innovation. He envisions a world without poverty and through Amani Institute's Social Innovation Management Program, he hopes to gain the right skill set to achieve his vision.