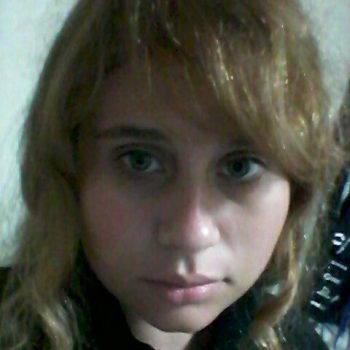 Thaly Sanches
Thaly Sanches is a transgender person born in Rio de Janeiro, Brazil, now living in São Paulo. They hold a Bachelor's Degree in Digital Media Design, MBA in Management and Post Graduate Certificate as a Game Developer. Their work is centered in user experience and gamification for social impact through diversity and inclusion (focused on the transgender population) and mental health.
Thaly is also part of the "Games for Change Latin America" a world non-governmental movement that believes games can be used for social impact purposes. Thaly is the product manager of "Todxs app" an app where LGBTQ+ people can report LGBTQ+ phobia to the Todxs database. Also, Thaly founded the project "Extra Life" which is a digital platform that uses gamification and augmented reality to motivate people with depression to do their day by day activities.
Thaly believes in a world where everyone can live and be happy, without fear to be who they are.