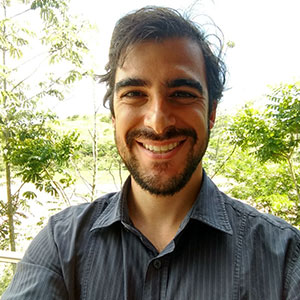 Thiago has joined Amani Institute to make a positive impact and address the corporate social responsibility of businesses. His international experience having worked in Brazil, Mexico and in the United States have helped him realize the importance of communication and the need to leverage the potential of each individual in order to drive personal, business and social growth.
He is driven by challenges and works diligently to surpass any obstacle. Within the Oil & Gas industry as a Field Engineer, and in Retail as both an Operations Coordinator and a Planning & Control Coordinator, Thiago has continuously led by example and fostered high-performance environments to deliver consistent superior results.
Thiago has graduated with honor magna-cum laude in Mechanical Engineering at Boston University and completed a Full-Time MBA in Administration with a CNPq scholarship at the Federal University of Rio de Janeiro (UFRJ-COPPEAD).