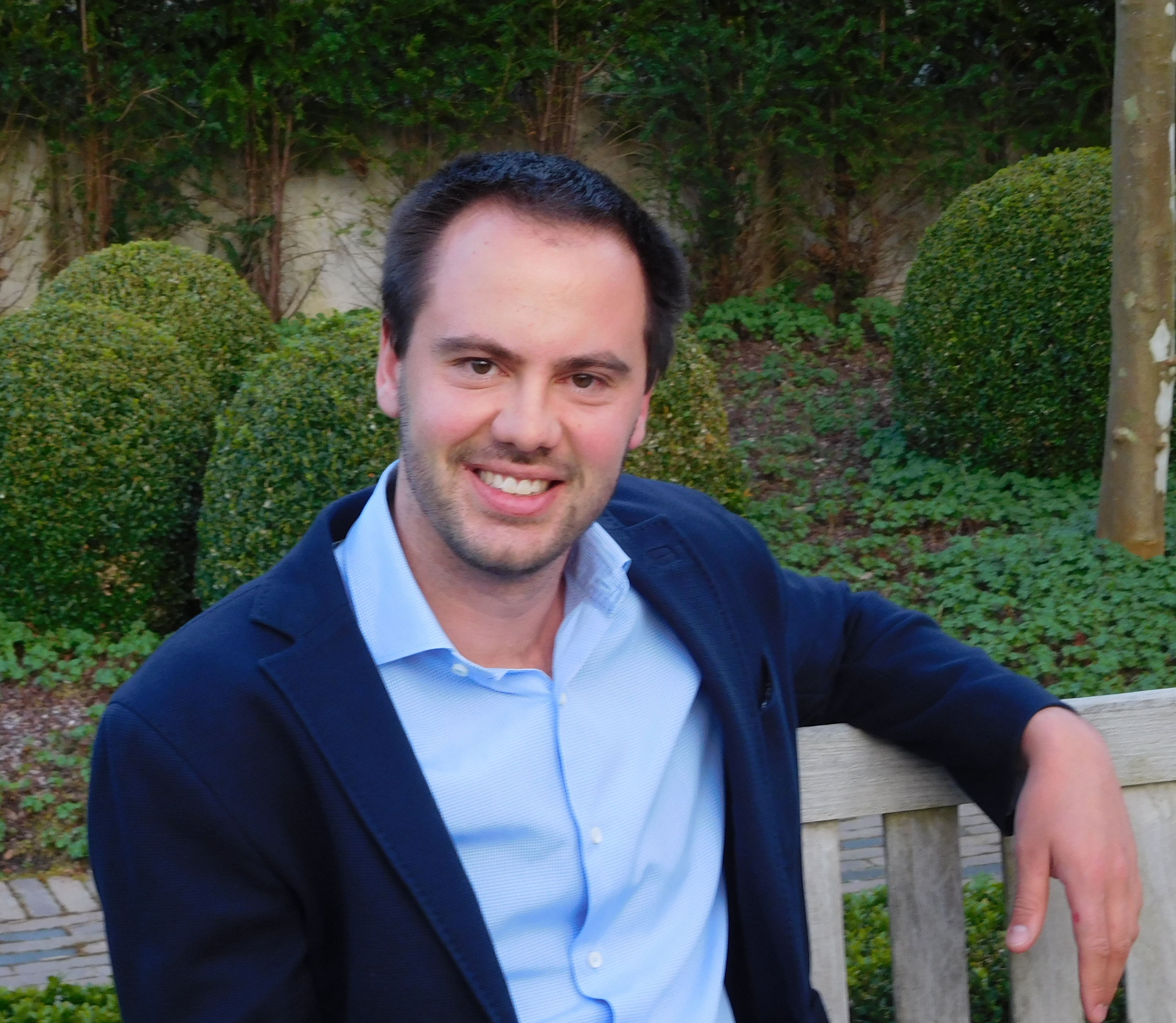 Thibaut van't Hof
Thibaut van't Hof, is a Belgian residing in Mexico. He has a Masters in Business Science and has worked as a volunteer for Lawyers Without Borders. He worked in sales for a start-up called Bringme, which develops sustainable real estate, and as project manager for Urban Woorden, an educational organization that helps young hip hop artists and poets to hone their talents.
He wants to use his knowledge in business and economic development to support communities, and help people become more prosperous. His medium-term goals and aspirations are to start his own social enterprise and to help the ecosystem of businesses, incubators and academic organizations blossom.
He joined the Amani Institute to understand and learn how social innovation improves the way we do business and to connect with people that are on a personal quest to positively impact their surroundings and communities.