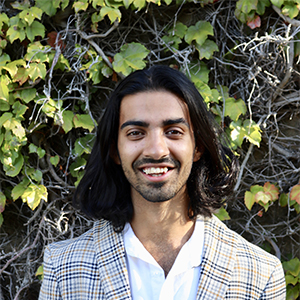 Zaakir Essa
Community Development
Zaakir graduated from the University of Cape Town where he double majored in Economics and Finance. Growing up in South Africa, he has always been acutely aware of the negative impact of social inequalities. In his time at the University of Cape Town, Zaakir was involved with numerous leadership teams – all with development agendas, specifically around education and economic inclusion.
Out of these teams, Phaphama SEDI has played an instrumental role in his passion for social innovation where he worked with over 40 entrepreneurs from developing communities within the Western Cape.
He also has experience as an impact investing associate for University Impact in the USA.