The Inner Journey of the Changemaker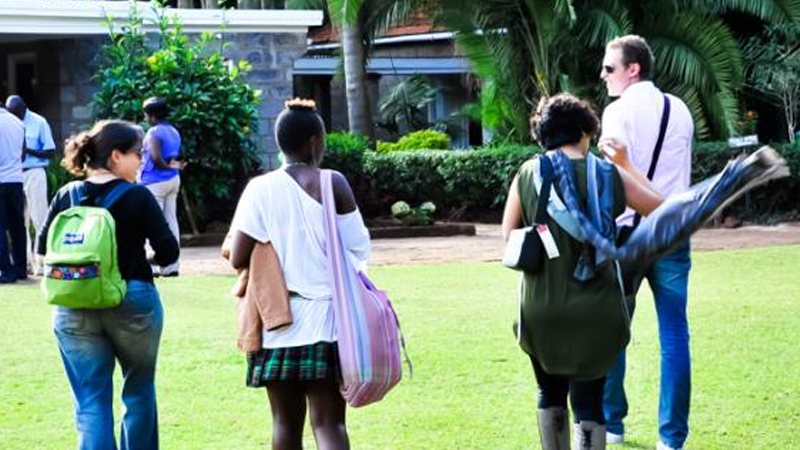 In 2014, we're collaborating with the Stanford Social Innovation Review to write a series of articles about our work in social innovation education.
We are thrilled today to share the sixth article – on what we call the 'Inner Journey of the Changemaker', the third pillar of our educational model for changemakers.
The famous line from Gandhi 'Be the change you want to see in the world' gains substance and urgency when we look at a too-often neglected aspect of education and training: What are the guiding questions, best practices, skills, and tools social entrepreneurs need to navigate a very challenging and often life-long vocation? To answer this question, we were looking for a structured way to bridge the gap between the vast knowledge and insights of the 'personal development' field and of changemaker education.
Based on our research and the advice of some of the most scaled-up social change leaders, we realized that we need to help young social change leaders begin a long-term conversation with themselves—to understand the journey they are on, lead themselves and their work, communicate effectively, and stay resilient in the long run. We believe that the insights, skills, and tools that help us manage ourselves and empathize with others are as important as professional skills in management and execution when it comes to creating social impact.
Click here to read 'The Inner Journey of the Changemaker'
——–
Liked this, and want to read more? Click here to read our our others articles in the series,
1. Social Change and the Shadow Side of Passion – find out what we mean by the 'Wound-Gift Concept'.
2. Seven Elements of Social Innovation – our social innovation framework that underpins our training and education model.
3. Looking to Nature for Social Innovation – seeing nature as a guide and mentor towards improving our capacity to be innovators.
4. From Motivated Professional to Social Changemaker – 15 insights on leadership and transition from the frontlines of professional education.
5. World Literature on Social Innovation – A Quest – a new book makes an important contribution to a field screaming out for diversity—but may also illustrate why there isn't more diversity.