Deconstructing the Hype – How to Create and Manage a Social Venture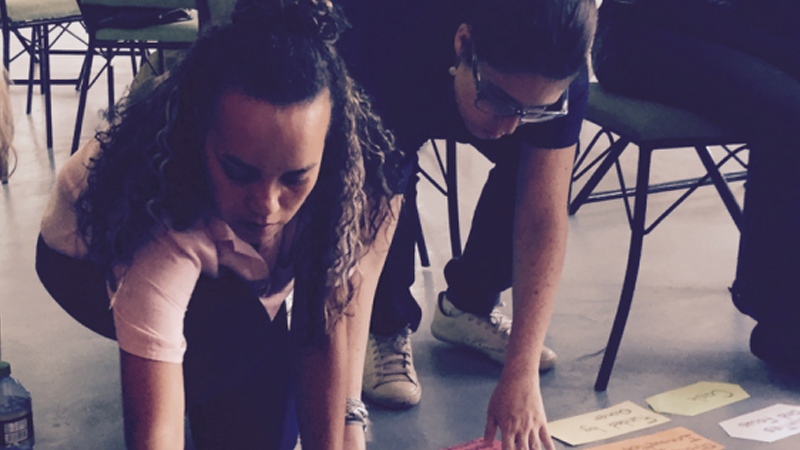 Everyone keeps talking about social enterprises innovating the social change sector – but what does it take to create and manage a social venture?
Social Entrepreneurship has been in the spotlight for a while now and has been lauded with both praise and criticism. While it is clear that not all social challenges can be addressed by market based solutions we also know that the rise of social enterprises has brought a healthy dose of innovation into a stagnant sector battling with a bad reputation and oftentimes ineffective ways to tackle global challenges.
_____________________________________________________________________________________________________________
We asked Joram Mwinamo, founder of one of East Africa's fastest growing consulting companies "Wylde International" and former president of AIESEC Kenya for his two cents on the matter.
1. Social Entrepreneurship has become a trending topic and is often critized as a fad in the development sector. How do you think social enterprise contributes to social change?
Social Enterprise gives an opportunity to tackle social issues by blending two things that have traditionally been looked at as two distinct missions: the creation of products and services and strategies geared towards tackling social issues. These two dont' have to be two opposing missions – making profit doesn't have to be at the expense of societal values and creating social change doesn't have to come at an expense of forgoing making a living and being sustainable.
Through social enterprise the social change sector is becoming bigger and more mainstream which is not a bad thing. It is crucial for anyone interested in working for social change to learn from best practices and failures to help them think through how to structure different aspects of their social ventures to prevent a lot of costly mistakes. If it is possible to increase impact and growth of ventures that create significant social value the world will be better for it.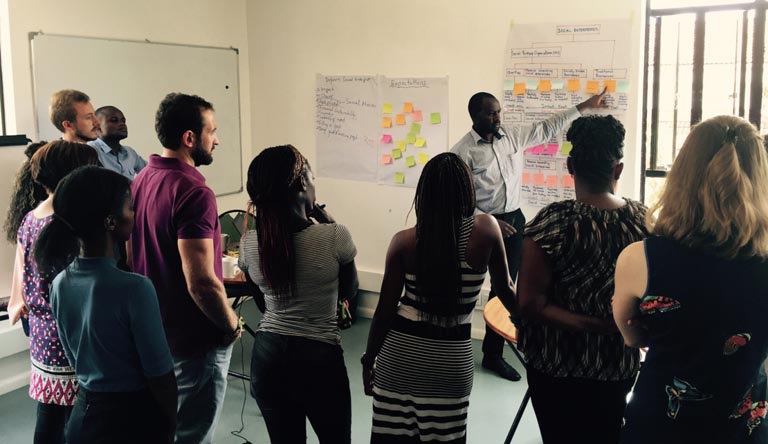 2. What has inspired you most in the context of social entrepreneurship?
My answer may seem a bit idealistic but I think we finally have a lot of proof that we can dream about changing society and be able to benefit of it in the same time even if it is work outside the big international NGOs that offer competitive salaries. You don't have to choose between making a difference and a living. We have a lot of examples of 'sustainable' change – this should give people a lot of confidence to be audacious enough to tackle even bigger social issues.
3. What would you recommend for people looking to learn more about how to create and manage a social venture?
Let's start with the obvious: Attend a course. There are answers on how things can be done – it's not utopian, there is a lot of resources that can help you think through your venture. But most importantly – join a community of changemakers – the more global the community the better. Being part of a place where you can exchange ideas from all over the world is more valuable than just having one context or merely reading up on the topic.
There is a lot of learning and cross pollination of great ideas in classes like the ones offered at Amani Institute for instance. Sharing your ideas with others who are equally passionate about creating change as you can significantly accelerate your work. The environment here is just great for this kind of learning.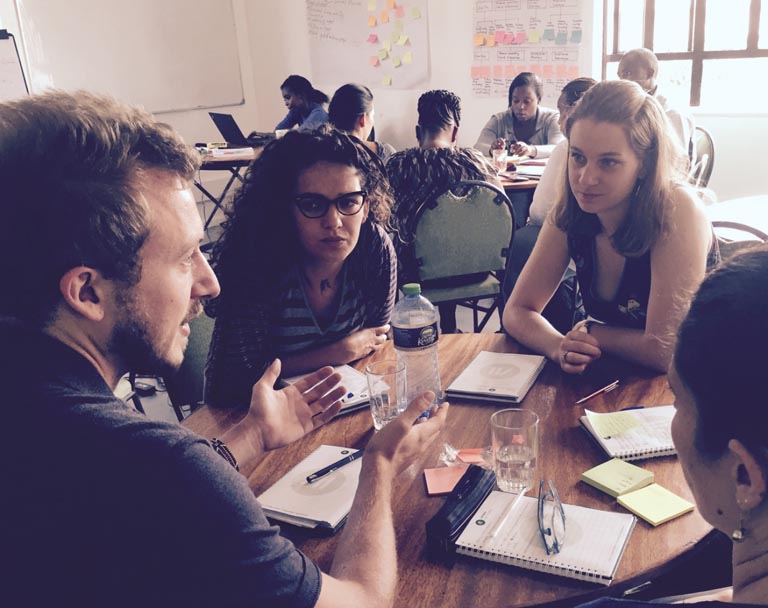 4. What are tools you find useful for someone who is about to create their own social venture or has joined a start-up team?
The business model canvas (click here for a great video explaining it) and the value proposition canvas (click here for a video) help break down your dream into very tangible actions that can give you much faster traction. It helps you to create a hypothesis that you now can test and see how to prototype and adapt to reality as you move on. This is a lot more effective than designing a pilot project that takes an entire year to test.
______________________________________________________________________________________________
Skills for Social Innovation – In this series we share insights from our faculty about the professional skills everyone must learn in order to lead social change.
Read here Henrique and Florentine Versteeg-Vedana's interview on High Impact Facilitation

Read here Robert Wolfe's insights on Communication for Change Leaders.