For Educational Institutions
We enjoy working with leading universities and other educational institutions to adapt our methodology towards their needs - whether for faculty, staff, or students.
Examples of our university partnerships
1. Curriculum design and consulting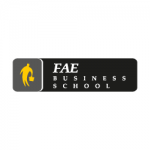 FAE Business School - Brazil
Designing the curriculum for the Social Business and Entrepreneurship Post-Graduate Degree.
Development and delivery of a course on Social Innovation for +30 post-graduate students.
2. Summer programs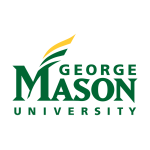 George Mason University, School for Conflict Analysis and Resolution – USA
Program Title: "Advanced Skills in Social Entrepreneurship"
Accredited summer program in social entrepreneurship skills open to anyone in the world
3. Workshops on key 21st century professional skills


4. Guest faculty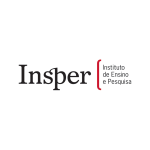 INSPER – Brazil
Social Entrepreneurship course in the Business Administration program
5. Accreditation Partnerships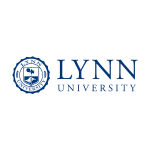 Lynn University – Florida, USA
MBA in Global Social Innovation
Lynn MBA students can complete 25% of their MBA by taking the Amani Institute Post-Graduate Certificate in Social Innovation Management.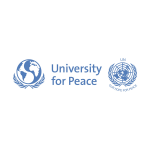 University for Peace, Costa Rica
Become eligible for the United Nations-mandated University for Peace Diploma in Social Innovation by only completing two additional online courses.