The Inner Journey
When asked about the attributes of a good and bad employee, nearly all answers in our study dealt with personality-based traits over specific skill-sets. 'For employers then, who a person is and how they manage themselves, matters at least as much as what they know and what they can do'. It is no accident that most leadership trainings begin with 'leading yourself'.
Since the person matters as much as their skills, the education of change makers must focus accordingly too. Opportunities for personal development, building empathy, and cross-cultural fluency are important for adult learning programs.
Additionally, social change work is hard to do. It places demands on your whole self, and not just your "9-to-5" professional self. This input from employers, combined with advice from some of the most successful social change leaders, led us to the conviction that we need to help future leaders begin a long-term conversation with themselves— to understand the journey they are on, lead themselves, communicate effectively, and stay resilient in the long run. The insights, skills, and tools that help us lead ourselves and empathize with others are just as important as professional skills in management and execution when it comes to creating social impact.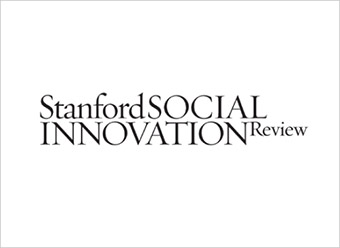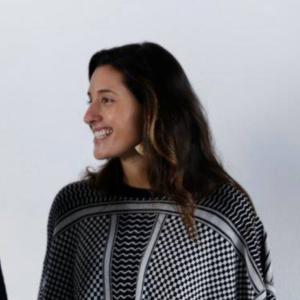 The combination of social innovation and the inner journey is a big differentiator at Amani compared to other progams. The Inner Journey was a deep and supportive process in which I realized what was preventing me from taking my project from paper to reality. I learned that what I thought was my weakness was in fact a strength! I discovered a new way to see myself, which in turn has made me more empathetic to others. RENATA MENDES Brazil Class 1