Around the world: Amani Institute is celebrating changemaker communities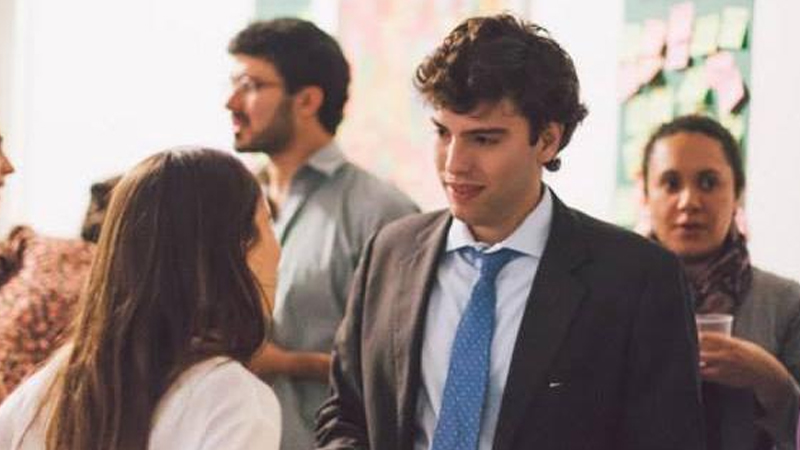 Around the World – Celebrating a World Without Boundaries
November 11th, 2014. Amani Institute is celebrating and hosting communities passionate about changemaking in three cities: Sao Paulo, Nairobi and Washington DC.
Washington DC is where it all began. Roshan Paul, founder of Amani Institute, recalls late evenings in his studio apartment overlooking the Potomac river, working on what then was nothing but a fledgling idea: A school for changemakers – the equivalent to a medical school or Olympic training center for the social change sector to address one of the biggest challenges social entrepreneurs and NGO leaders worldwide are facing: lack of talent.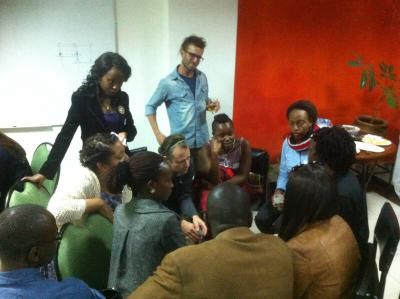 Fast forward to November 11th, 2014: The growing Amani team in Nairobi kicks off the day with an event centered around Idea Networking for Social Innovation. Around 40 changemakers from the vibrant social change community network ideas ranging from health solutions in informal settlements to a sleepless challenge for education in Kenya, a project for blind musicians to environmental enterprises aiming to change mindsets and systems. The atmosphere is vibrant, ideas get pitched, played and perfected. One participant tells us later how her idea got flipped around several times – and how her entire outlook on the project changed radically.
Gatherings with intent, says another participant, is what draws them to Amani Institute's community events. We leave inspired.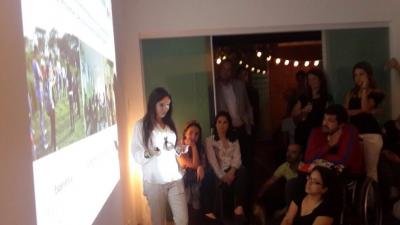 In the meantime the day has been catching up with Brazil, where Ilaina Rabbat and the Brazil team are kicking off an event sharing our work with the Sao Paulo changemaker community. Over 60 people crowd the venue sharing thoughts on the most pressing issues in our world and what it takes to tackle them. Moved and excited they welcome Amani Institute as part of a growing movement of innovators in the education sector for changemakers – the need for a holistic and different approach to train for a very challenging and often life-long vocation is felt deeply. Over 40 follow up meetings and many more conversations connect us with the community – and we are looking forward to contribute to it.
In Washington DC Roshan Paul sits in the office where it all started. Sharing with the global Ashoka team the journey so far, paying tribute to a global community of alumni, mentors, supporters, crowdfunders, guest speakers, faculty and ambassadors while knowing that the rest of the team is hosting two other events simultaneously in two different continents is humbling and hard to believe. Knowing that what we are doing is resonating deeply with the people we want to serve is our biggest motivator and a great affirmation that we are headed in the right direction.
We invite you to celebrate a world without boundaries with us; to be part of a global community of innovative changemakers who are working towards more equality and inclusivity with more efficiency and impact.
If you are interested in training with us, apply before January 5th 2015 for our Post-Graduate Certificate in Social Innovation Management in Kenya or ask us about our customized training programs for leading NGOs, companies, foundations and universities.