Influencing Change Globally Through TED Talks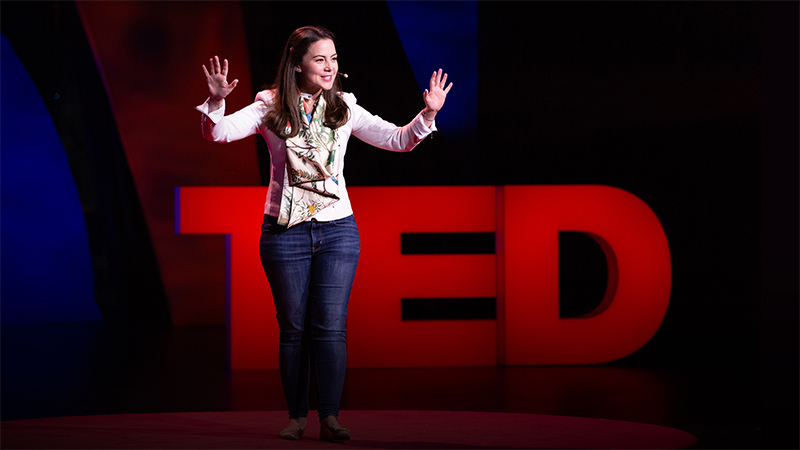 Over the years, we have had numerous Amani Faculty including our Founder and CEO, Roshan Paul, share their ideas on a global stage at the TED events as well as in the TEDx events. The talks primarily are centered around how people can leverage Technology, Education and Design creatively to advance societal progress. The TED Talks progressively spawned localized events dubbed TEDx which showcase notable changemakers within a particular region – in cognition of the diverse solutions and ideas that can be gleaned at from the local level.
The TED forum has become arguably one of the biggest platforms for innovators across sectors to share their insights and strategies for making a change in the world. The thematic areas covered in the talks by Amani Faculty are quite broad, ranging from changemaking, branding and storytelling among others. Below are a few highlights:
The Power of Storytelling-Ameen Haque
Storyteller, story coach and consultant – Ameen Haque is the founder of The Storywallahs, a company that trains people 'How to Tell a Story'. For several years now, Ameen has facilitated the Storytelling for Change course at Amani Institute. In this talk, Ameen elaborates on the power that stories have to amplify social change in contemporary society.
How Do You Learn How to Change the World? – Roshan Paul
Amani Institute Co-Founder and CEO Roshan Paul has facilitated a wide variety of courses at Amani, the most recent being Leading Purpose Driven Teams in Kenya earlier this month. In this TEDxAmsterdam talk, Roshan talks about how to integrate a mission of purpose into or careers to facilitate social impact. The fundamental question that he seeks to answer in this talk is, "What skills are needed for social change in a complex and dynamic world?"
"Manopause" and the Performance Trap – Jerry White
In this TEDx Talk, Nobel Laureate Jerry White talks about resilience in the journey of a changemaker and how to be content in a world that is driven by performance and the disease of more.
Jerry imparts his profound knowledge with changemakers through the Genesis of Strategy course in the Social Innovation Management (SIM) program.
Accelerating Change through Branding – Anne Miltenburg
Anne Miltenburg, Founder of The Brandling, posits in this talk that branding can be a critical catalyst for changemakers and shares insights on how to develop a cohesive strategy to help elevate the work done by social innovators.
Anne has over the years facilitated the Branding for Changemakers course at Amani Institute.
What does it mean to be wise in contemporary society? Simon Cohen, Founder of Global Tolerance challenges us to drop conventional ideas of wisdom and look inward to discover true wisdom.
Simon has over the years shared his immense knowledge with chagemakers at Amani through his Marketing and Open Leadership Course.
How to Disagree Productively and Find Common Ground – Julia Dahr
Julia Dhar offers three techniques to reshape the way we talk to each other so we can start disagreeing productively and finding common ground – over family dinners, during work meetings and in our national conversations.
As changemakers, one of the key things to always bear in mind is the fact that we do not work in silos. In order to amplify change and come up with sustainable solutions to societal problems, cross-pollination – the willingness to receive information from people with different ideas and perspectives and vice versa – is of the utmost importance. You can check out the entire playlist we have created of all the TED Talks given by Amani Faculty here and dive in to all of the fascinating perspectives shared by the speakers.



change, social innovation, thought leadership