SEEKING: THE SOCIAL CHANGE PIONEERS OF THE 21ST CENTURY!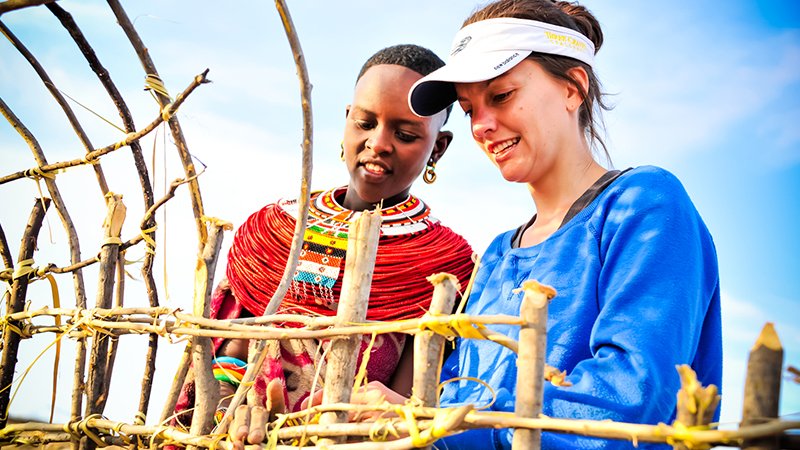 We are excited to announce that applications are open for our Post-Graduate Certificate in Social Innovation Management, starting on June 1, 2013. This unique program, based in Nairobi, Kenya, brings together a group of competitively selected, highly talented individuals from around the world. You receive a holistic, future-oriented training endorsed by leaders across the social, business, education, and government sectors. Your 5-months in Nairobi will possess the depth and pace necessary to train for effective social change making – the intensity is equivalent to a 2-year traditional master's degree. The program is open to anyone in the world with a college degree (or at least 2 years of work experience) who is eager to train intensively to build his/her skills at leading social change. We are especially looking for people like:
Andrew, a recent graduate determined to create a life and career of addressing the world's biggest social challenges but isn't sure where to start
Natasha, who works for an international NGO but has been looking for a way to improve her practical skills and leadership capacity but hasn't found a master's program that provides what she needs
Joseph, who has been working in an investment bank but feels that his passion for making a difference would find better use with organizations solving problems like rural development or access to health care
Our promise: to enable you to be effective at leading change. There are limited spots available for pioneers. The deadline for early registration is March 31 – and applications will close when all the spots are filled, so APPLY NOW! We also welcome you to write to us with questions.